The following page has been created for parents and students as we transition to Virtual Learning.  If you should ever have questions, please check the FAQ page linked below and you are welcome to contact the school office at (920) 494-1931.  Note that the school office will have limited office hours, but all calls are being forwarded.  If there is no answer, please leave a message and someone from school will contact you as soon as possible.
Parents: Virtual Learning Guide & FAQs
Where do we start?
Your student's classroom teacher is the best place to start. The teacher will communicate with families, or the student, about a schedule and where to log in to start their day. For PK-3, students will be using Seesaw as their learning platform. For 4-8, students will log in to Google Classrooms (Click here for a great tutorial about Google Classroom) for their activities. If you ever have any questions, please contact your student's teacher first. They can best direct you on next steps.
Seesaw
Google Classroom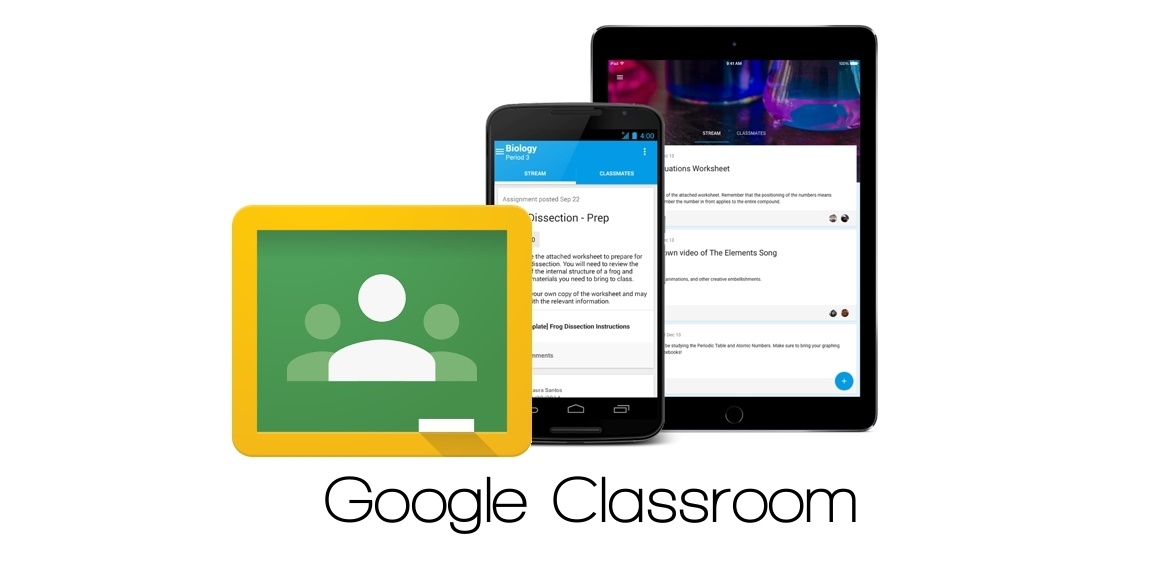 School Meal Pick Up Information
During this difficult time, it's important to HFS and GRACE that all of our families be supported. One way we are able to help is by providing FREE school meals to our HFS families. Meals can be picked up on Monday, Wedneday, & Friday mornings. Please click the links below to learn more.
GRACE School Meal Pick Up Program – English – Español
Sample Daily Schedule for Families
The following document was created to give parents a sample daily schedule to ensure learning continues at home during the COVID-19 school closure.  Please be assured that this is merely a sample schedule and parents may adapt it to best fit their needs.
Resources from Mrs. Cain, School Counselor
We know this time away from friends and social situations can be especially difficult on our students. If you student ever needs to talk with someone, or if you feel it may help your student to talk with someone, Mrs. Cain our school counselor is available. She has also developed several resources for our students, teachers, and families while we are virtual. Please click below to open the Counseling Resources Page.
Catholic Resources
In an effort to keep our Catholic faith at the forefront during this time of school closure, please consider these wonderful resources.
Home Learning Ideas for Families